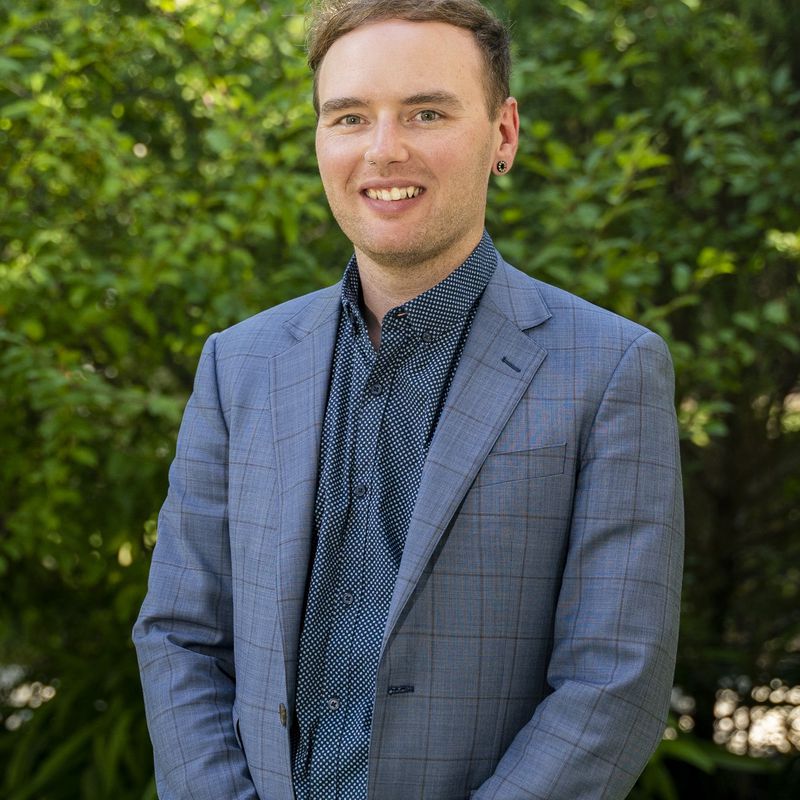 Scott Pickering
Licensed Estate Agent
0458 988 568
03 5426 4430
With over a decade of broad property experience under his belt, Scott identified an opportunity to move into real estate after spending the first portion of his professional career as a qualified carpenter, building and renovating homes across Melbourne. Since the shift in focus, Scott has relished in pursuing his passion for assisting clients achieve their property goals, utilising his fine-tuned design and communication skills with every chance he gets.
With admirable investment success, Scott bought his first property at the tender age of 22 through hard work and sheer determination. Then, after being drawn to the peaceful lifestyle Macedon offered, he bought his second property when he moved to the idyllic town he now calls home.
What draws clients to Scott, time and time again, is his reliability, warmth and the assurance that every question and matter is approached with same level of diligence, passion and determined resolve he is renowned for. With a keen eye for home improvements, Scott offers invaluable pre-sale advice to clients, ensuring their property is sold in the best possible light to achieve the most favourable outcome. Building strong local connections and immersing himself in the community, Scott believes sound advice coupled with a down-to-earth approach is the key to achieving the best results.
When he isn't attending opens or assisting clients, Scott loves nothing more than spending time with his fiancé, playing local tennis, or fine tuning his (at times, questionable) cooking skills.