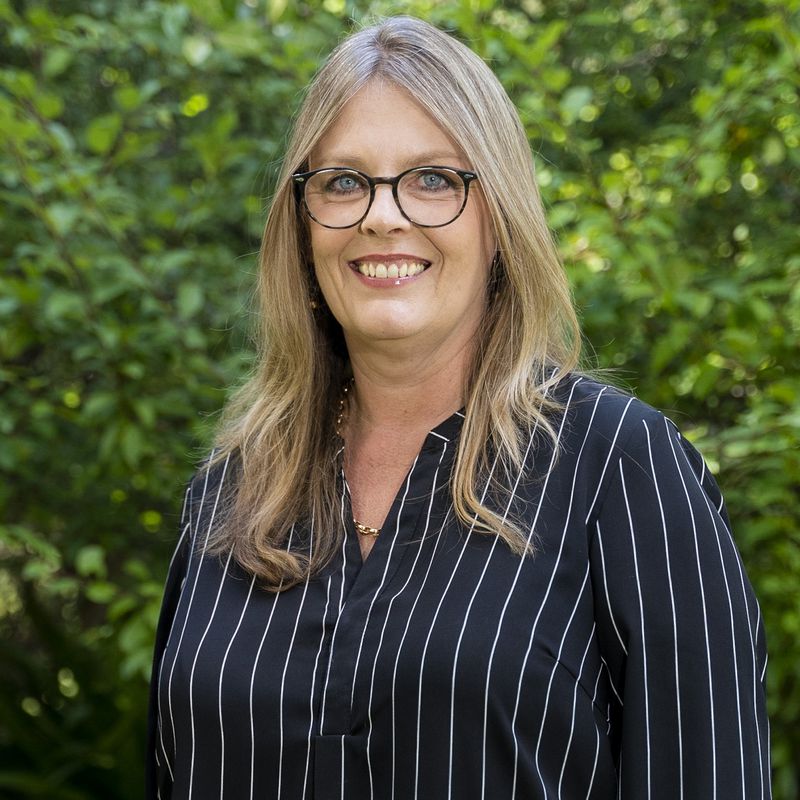 Jodi Bremner
Property Consultant
0417 011 702
03 5429 5544
Adding depth and dexterity to our Sales Department is Jodi – a warm and experienced agent with local knowledge and mighty firm values.
Backed by a strong foundation of skills from a long and successful career in disability and community services, Jodi followed her lifelong passion to move into real estate. Ever since REA began, Jodi was fascinated about property - be it redesigning homes or keeping a firm eye on the market. Joining the TCC team some years ago, Jodi first immersed herself in operations before settling into her dedicated sales role where her skills and passion aligned.
Living in the Macedon Ranges for almost thirty years, Jodi is approachable, intuitive, and locally adept. What she loves about her role is meeting new people, listening to their lifestyle needs, and seeing that level of excitement when you connect the perfect property with the perfect buyer. With an excellent knowledge base and compassionate nature, Jodi provides exceptional advice to vendors, buyers, and everyone in between.