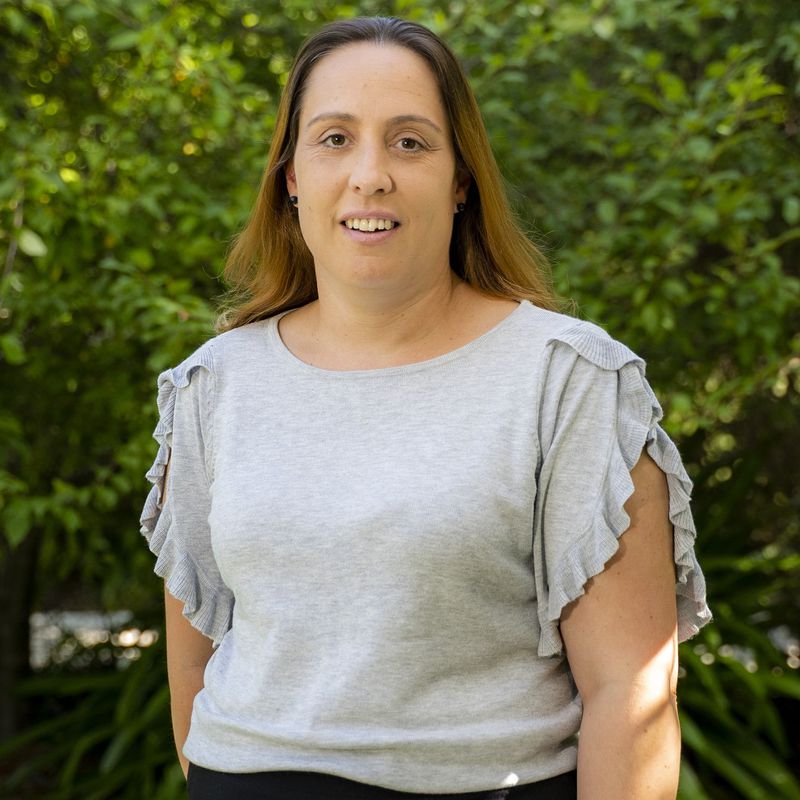 Emily Leonard
Office Assistant
0438 574 477
5429 5544
A lifetime local of the Macedon Ranges, Emily is a seasoned Property Manager having been involved in the real estate industry since 2004. Seeking a more rewarding profession after working in the legal industry, Emily settled into her property management career in the community she calls home.
Property management is more than just a job to Emily. The relationships she formed and the clients she helps are the reason Emily does what she does every day - going above and beyond for her clients, being proactive with advice and maintenance, and keeping communication lines open to ensure a transparent and meaningful connection with all her clients and associates.
A gregarious individual with a firm but fair approach, Emily ensures all her clients – whether landlords or tenants - and well cared for with a quality service they can count on.