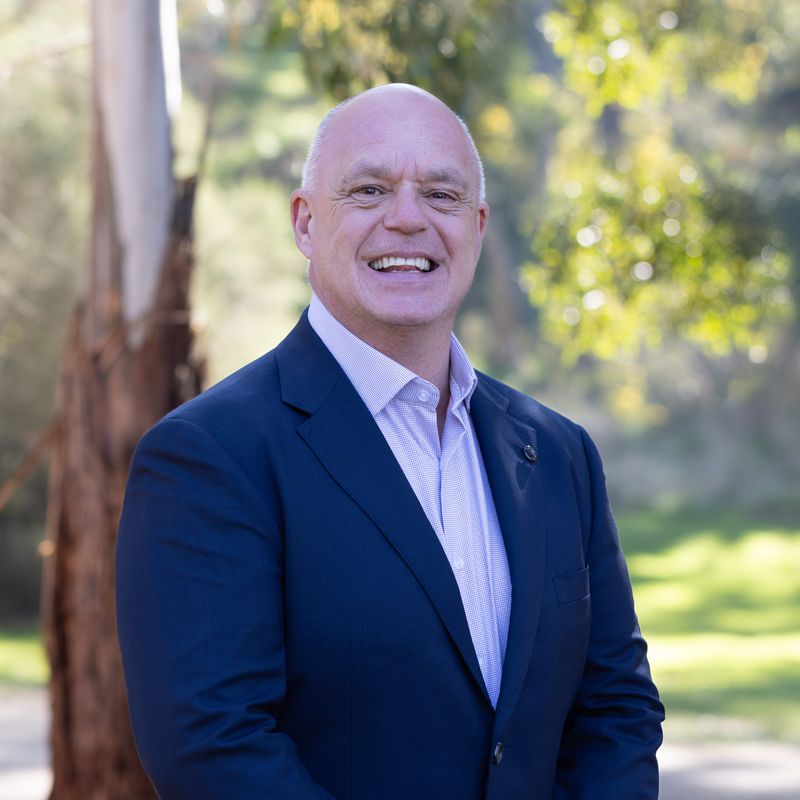 Peter Mussared
Director
0409 937 862
03 5426 4430
LICENSED ESTATE AGENT & REIV MEMBER
Peter founded TCC Real Estate in 2011 with a vision for a real estate agency unlike the others. One that is proudly boutique and is renowned for its professionalism and tailored services.
And it wasn't a dream built on a whim. Having started his career over 20 years ago and, with a reputation of consistently outperforming his peers in terms of both sales and overall vendor experience, Peter harnessed his passion for real estate and people to create Town Coast and Country (TCC) Real Estate.
Anyone who's met Peter considers him a trusted ally who knows how to deliver the best results. He's the guy everyone wants on their team. Peter lives in and enjoys the quaint lifestyle village feel and beauty of the Mt Macedon area and takes pride in the local community.