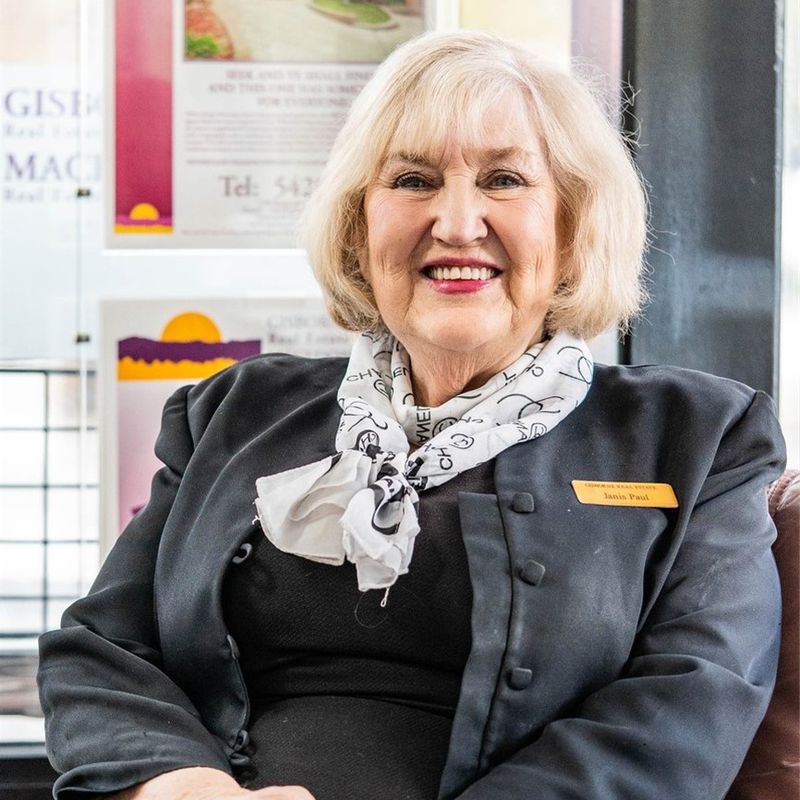 Janis Paul
Licensed Estate Agent
0417 560 897
Janis has been immersed in the real estate industry for almost thirty years, and with time comes experience, knowledge, and an unwavering passion to all things people and property. Having run her own real estate business for twenty years, Janis joined TCC Real Estate in 2022 – adding depth and value to the team across selling, buying, and property law.
A member of the local community for most of her life, Janis's local knowledge
surpasses her. Having called Macedon, Mt Macedon, Woodend, and Gisborne home at various points over the years, Janis knows and loves this thriving region like no-one else. Lending guidance to locals and newcomers alike, clients trust Janis with not only their immediate selling and buying needs, but for general market advice and long term property goals too.
A member of the Royal Victorian Association of Honorary Justices, and one of the area's most seasoned sellers of real estate, Janis is a reliable and respected real estate professional providing warmth and expertise in equal measures.